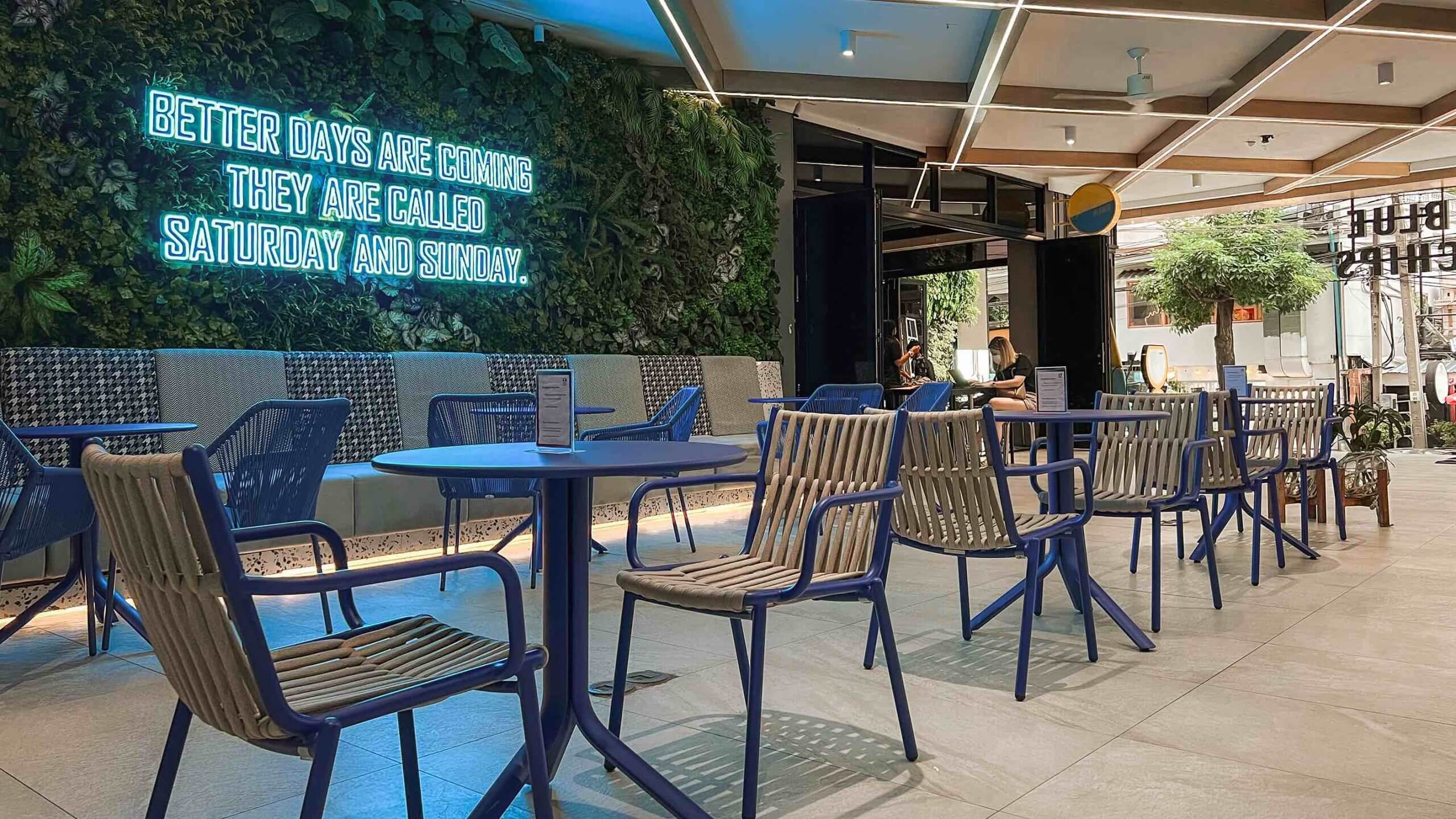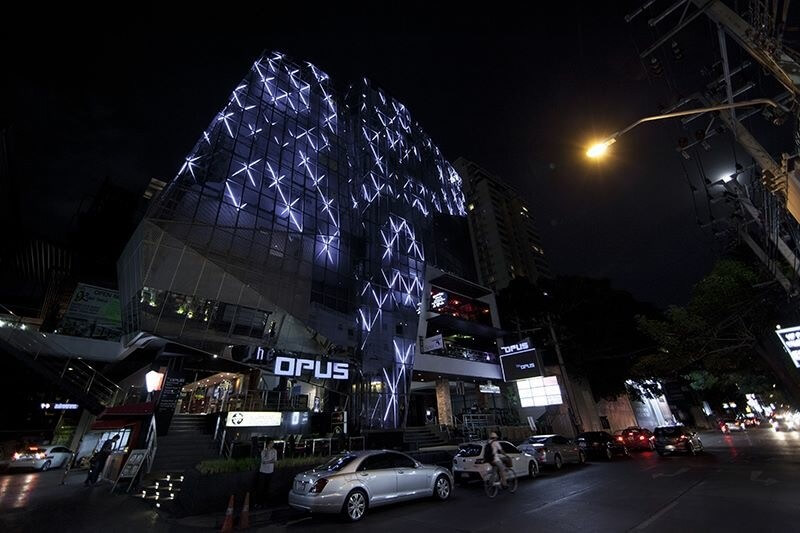 Restaurant & Café — Bangkok,2022
WORK EAT PLAY
CLIENT : WORK EAT PLAY CO., LTD.
LOCATION : Blue Chips, SUKHUMVIT 63, SUKHUMVIT, KHLONG TAN NUA, BANGKOK

For starters, if you work on a laptop, you'll need WiFi and sockets for charging. You may need a quiet ambience. You need a clean bathroom and maybe some food options. And most importantly, you need to know you're not pissing off the cafe owner by blocking a table for a few hours. Stay safe, and enjoy this time before work-from-office (we never thought this would be a term) is back again.
Restaurant & Café — Bangkok,2022
WORK EAT PLAY