CONCEPT
The 155-room hotel is being developed in the pixelated King Power Mahanakhon.
Its interiors, which are being designed by Hayon in collaboration with the brand's in-house designers, are hoped to encapsulate the "unmistakable energy of the Thai capital".
The 78-storey King Power Mahanakhon was chosen as the host building for the hotel in recognition of its iconic architectural design and setting within Bangkok's central business district. It is also in close proximity to Bangkok's Old Town, which the brand said: "has recently become the chosen enclave for the city's dynamic creative community". The interiors of the hotel will be distinguished by bright colours and fluid shapes. There will also be a mix of art installations and greenery. These finishes have been developed by Hayon to challenge the usual aesthetic of other luxury hotels in Bangkok.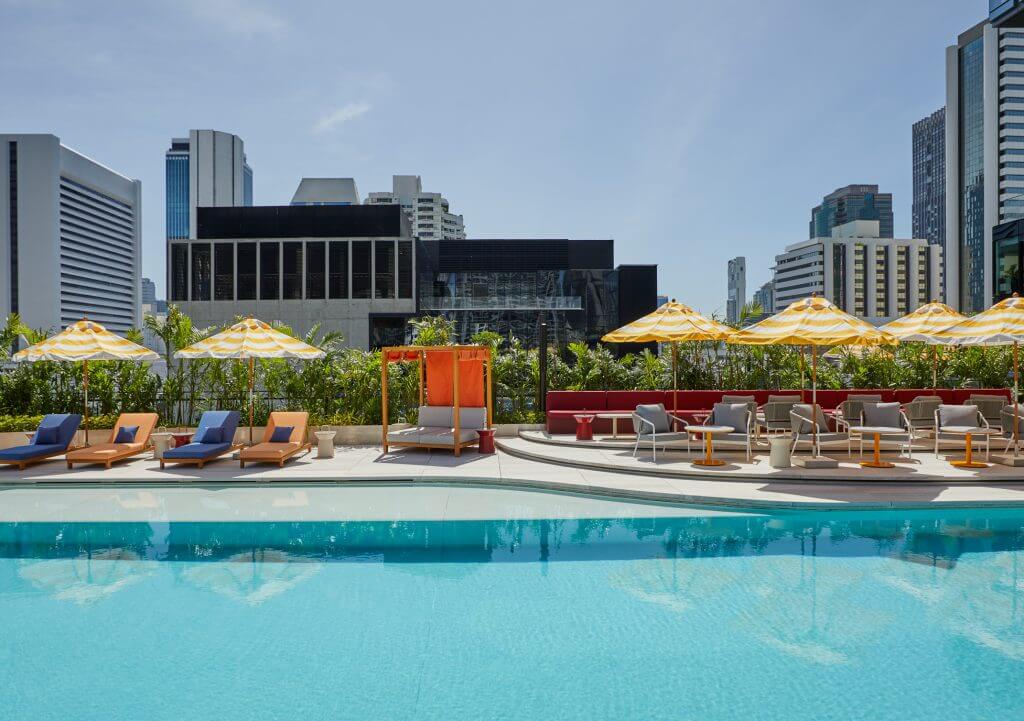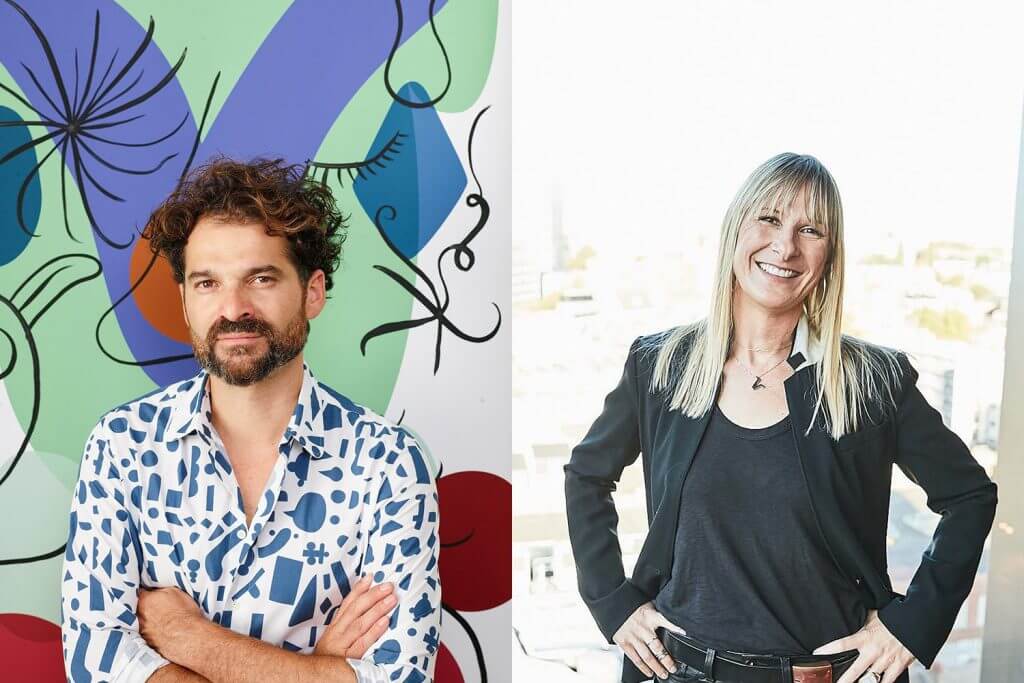 The vibrant vibe that brilliantly resonates with the energetic and sleepless Bangkok is undeniably perceptible at The Standard, Bangkok Mahanakhon. It results in a design that embraces the brand's and the city's unapologetic character, as executed by The Standard Hotels' in-house design team, led by Verena Haller, Chief Design Officer, and Jaime Hayon, the Spanish designer whose whimsical and incredibly charming work is being hyped up by the global design community. "Bangkok is a melting pot of all sorts of different cultures." "It's important to let that play within the design," said Jaime Hayon about the design concept of the project.