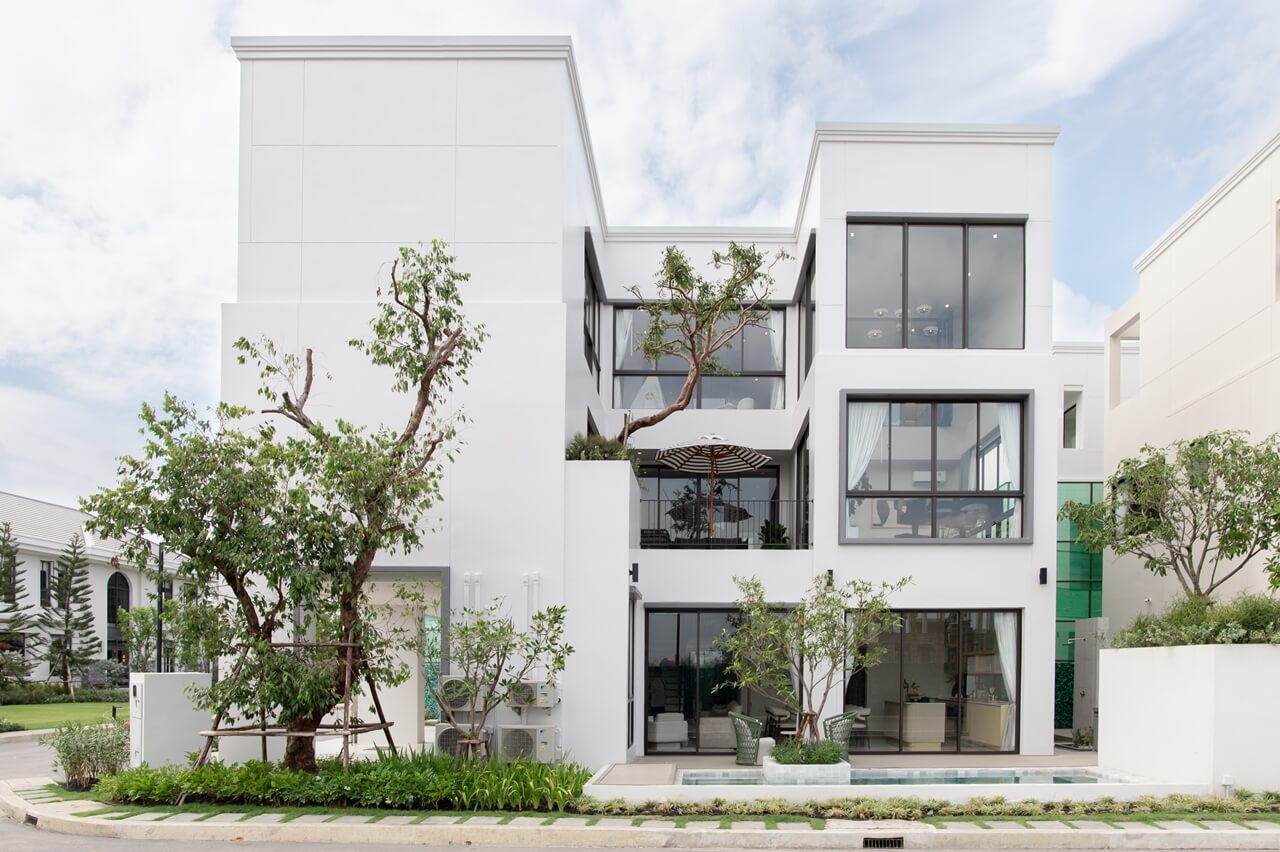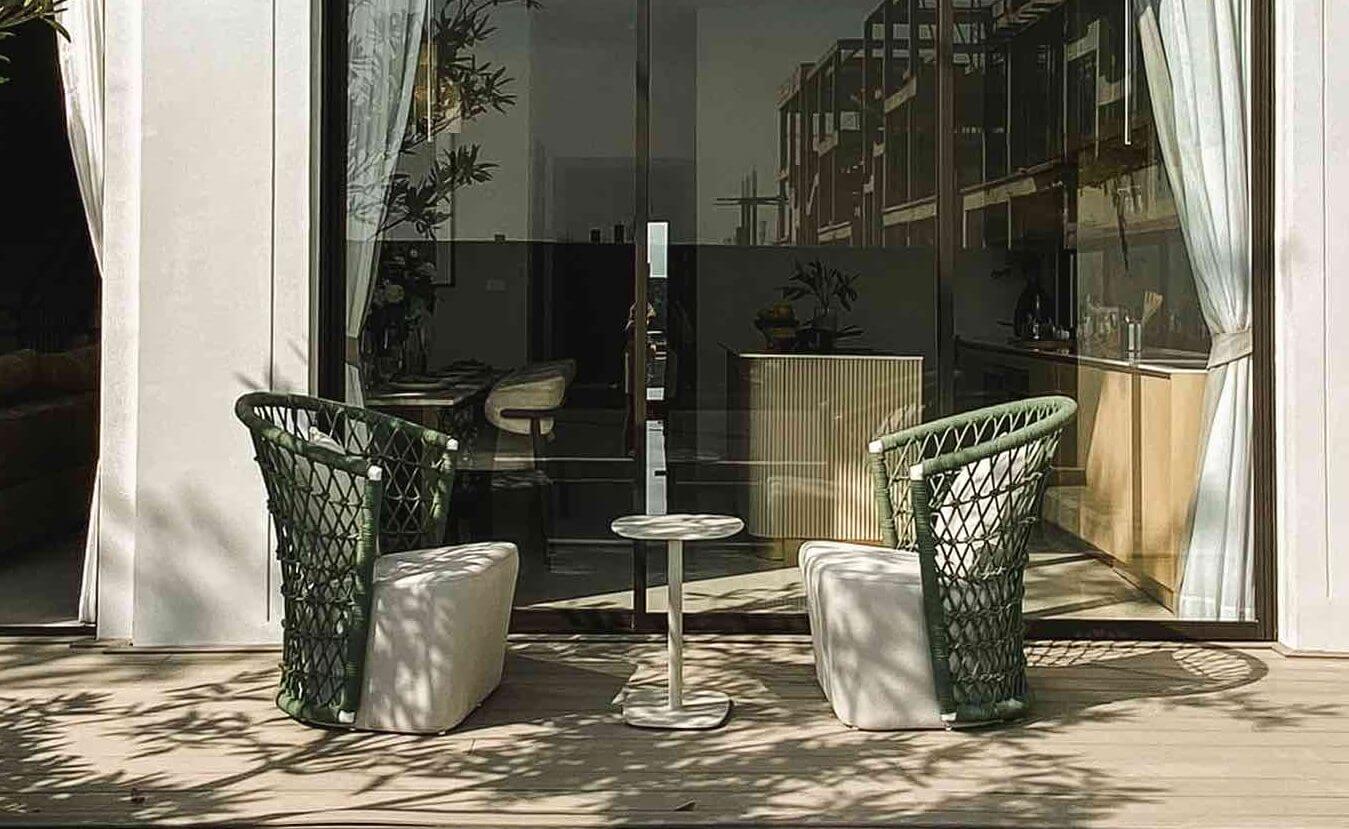 Residential — Bangkok,2022
AERIE SRINAKARIN – KRUNGTHEP KREETHA
CLIENT : THE NEST PROPERTY CO.,LTD.
LOCATION : Srinakarin-Krungthep Kreetha, Khlong Song Ton Nun, Bangkok

Create a legacy of love and happiness in a place where the rhythm of life flows in timeless harmony. Inspired by the stately homes gracing New York's affluent Upper East Side, AERIE offers exquisite urban residences that will nurture your family's love for each other every day.
Residential — Bangkok,2022
AERIE SRINAKARIN – KRUNGTHEP KREETHA